MAKING MOBILITY A REALITY
Mobility, and mobility as a service (MaaS) are no longer concepts of the future, they are now upon us, with significant investment being made by automotive companies and technology organisations. Joint ventures are taking shape, and new business models and solutions are starting to appear. So what's in it for you?
Investing profitably in mobility solutions
The transformation of transportation
'Mobility' is generally used to describe the new and evolving ecosystem of multiple transport services and solutions: car sharing, connected vehicles, on-demand transport, alternative powertrains, multi-modal journeys, parking, and – most notably – the general move away from traditional car ownership. And mobility as a service (MaaS) describes the digital platforms through which people can plan, book and pay for their journey using public, shared and private transport services.
Mobility is experience-led and is already a complex and crowded market, with automotive OEMs, rental and fleet companies being joined by tech-based organisations such as Grab, DiDi and Go-Jek.
Its transformative impact will potentially change the nature and identity of the major players in the sector, as OEMs explore different routes within the future markets. We've already seen that brands such as BMW and Daimler are investing over £1 billion in integrating their offerings for car sharing, ride-hailing, parking, charging and multi-modal transport. And PSA has purchased TravelCar, which operates short term rental programmes and app-based parking reservations.
There are already multiple organisations positioning themselves as mobility providers or solution specialists in the UK, such as Alphabet, ALD, Sixt, Fleetondemand and Tomorrow's Journey. Europcar has now re-branded as Europcar Mobility, reflecting the growing importance of the mobility banner.
As well as seeing organisational evolution, we are seeing roles changing, too. For example, Fleet Managers are increasingly becoming Mobility Managers, as changing transportation needs and priorities are transforming their role into one of managing employee travel across all modes. This is a significant evolution, as employee mobility has traditionally been the remit of other departments, varying across HR, procurement and travel and events teams.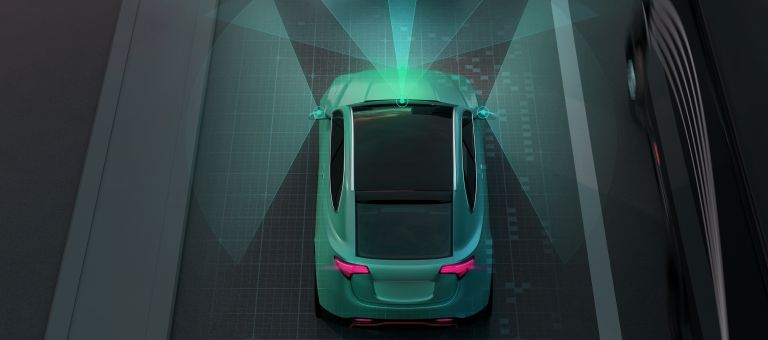 Our honest opinion
Mobility has the potential to be a cash pit. Just as in the early days of digital, there is a risk that organisations will rush to launch their solutions in order to be seen as competitive and innovative.
The demands on existing IT platforms and solutions to deliver and integrate new services in this area are potentially significant; new technology needs to be the right solution from the right vendor at the right price.
Mobility is already leading to significant duplication and potential wasted investment across OEMs and fleet/leasing companies. For example, Mobility Manager and Head of Mobility roles are evolving and often poorly defined, and the ROI of many projects is questionable.
Some MaaS solution providers have business models and solutions that are not clearly defined, are focussed on niche sub-sectors (such as vehicle utilisation) or are still to be proven.
Automotive organisations need objective, ROI-focussed support and guidance to avoid investing in the wrong strategy, technology and solutions.
Four things to look for when bringing in external resource to support your mobility strategy and programme execution:
A clear understanding of the evolving dynamics of the market
The ability and knowledge required to visualise the opportunities and challenges from the perspective of an OEM, fleet company or technology provider
A thorough understanding of the challenges and opportunities offered by MAAS
A rigorous approach to supplier evaluation and selection
If we've peaked your interest, feel free to read over some of our services to see how we can help transform your transportation offerings.
Fancy an informal chat over coffee about the possibilities for your business?
No fee, no obligation, no fuss.