AUTOMATION, ROBOTICS & AI
Shop online regularly, and you can't fail to encounter a chatbot now and then. Providing information, answering questions or facilitating contact with humans, they're fast-becoming a standard part of the online customer experience. So how and where does advanced technology like software robotics fit into the automotive landscape?
Robotic process automation
Smoother, faster and more consistent operations
In the UK and Europe, automotive fleet and finance companies have been slow to embrace emerging technologies, such as chatbots, AI and machine learning. Even long-established tools such as optical character recognition (OCR) are not in widespread use.
We're behind our counterparts in the US, where many automotive organisations are taking massive strides forward in this area as part of their digital transformation process. And as these businesses are already seeing, software robotics has the potential to transform the customer experience – and operational efficiency – throughout the entire automotive finance and leasing lifecycle.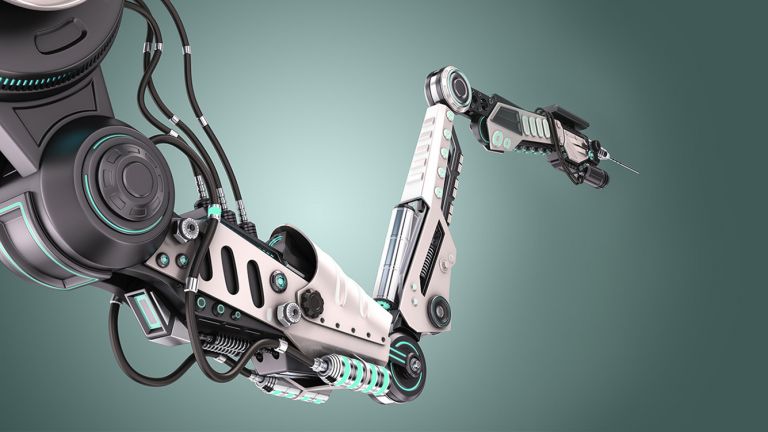 Our honest opinion
New technology means new opportunities. Key opportunities for software robotics in fleet and finance include new business development, credit risk assessment and decisioning, and (naturally) customer service.
We can help automotive fleet and finance organisations to continue the enhancement and improvement of their digital facilities to deliver a more efficient and seamless service for their customers, by making improvements such as automating the presentation of finance renewals.
Three things to look for when bringing in external resource to support robotic process automation:
A detailed understanding of the auto-finance and leasing lifecycle, to determine which stages would benefit most from automation technology.
The ability to anticipate and meet evolving consumer expectations in a way that optimises their experience while generating massive efficiency gains.
A knowledge of the current digital solutions being used within automotive (including customer portals, dealer portals and mobile apps), and the ability to work in complex legacy application environments.
Wondering how we can help your automotive organisation enhance your digital facilities and bring you into the age of automation? Read about our services in Transformation & Delivery Leadership and Strategic Consultancy.
Fancy an informal chat over coffee about the possibilities for your business?
No fee, no obligation, no fuss.