CREATING STRONGER, BETTER BUSINESSES
How well does your organisational structure stand up to scrutiny? Too many automotive businesses are struggling along with the same old legacy models – it's time to capitalise on the potential available for more efficient performance, operational savings and an enhanced customer experience.
The time for working in silos is over
Let's have the organisation conversation
New brands, new divisions, new product lines, new services, new markets… automotive organisations have added more and more to their business over the past few decades. How many of those additions have their own team, their own systems, their own way of doing things? It doesn't take long for companies that were once agile to become complex and cumbersome, riddled with duplication and built around silos.
Disruptors such as Tesla, Polestar, Lynk & Co etc are not handicapped by such legacy structures. New entrants would simply never structure their operating models in this way.
Yet there's very little discussion about the subject. Maybe it's because people automatically associate rationalisation with job cuts. Maybe it's because it seems easier to just keep going as you are. Business structure and synergy certainly isn't as exciting as some of the current topics at the top of the industry agenda, and yet the opportunities for efficiency gains, cost savings and an improved customer experience are massive.
Why has the need for joined-up thinking become more urgent?
Investment in critical new areas, such as mobility, is now being spread and duplicated across these different silos and divisions. There are Mobility Managers in OEMs, fleet and finance, with multiple MaaS projects under way – we are seeing investment being wasted, simply because of poorly structured operating models.
If your organisation is still working to legacy models that reflect its evolution, it's time to look at ways to better align and equip your business to deal with current and future challenges.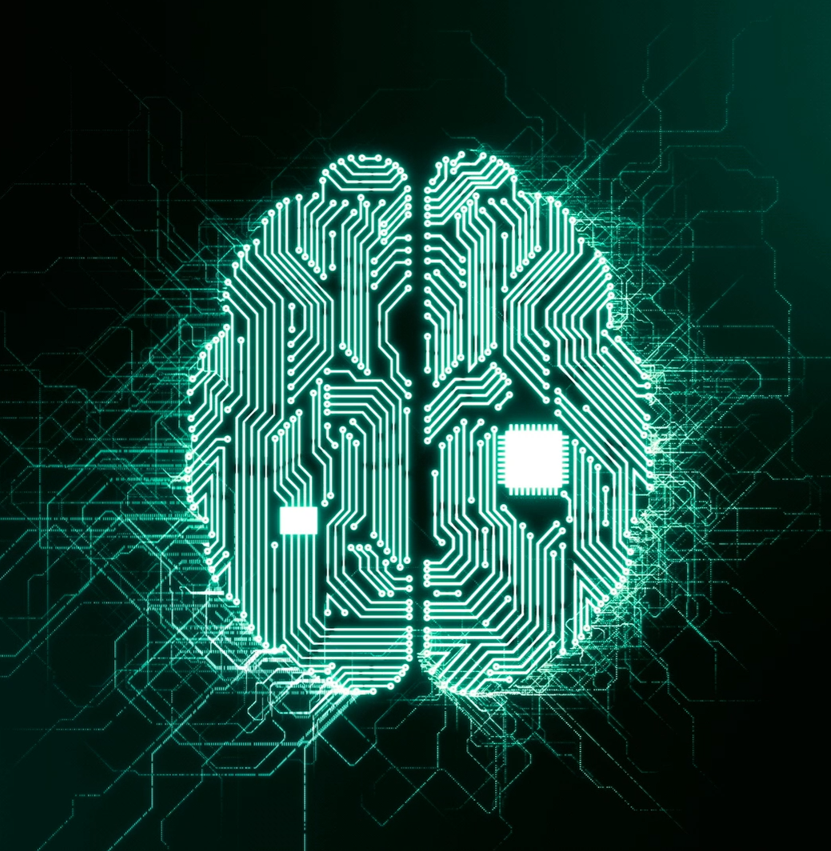 Our honest opinion
Very few people in automotive seem to have a 360-degree view of OEMs, finance companies and leasing/fleet organisations across the full lifecycle and value chain. This means that the huge opportunities for fundamental redesign, efficiencies, cost savings and performance improvement are not being recognised and acted upon. We think it's time that they were.
For example, historically automotive finance companies and leasing/fleet companies have worked to different models (B2B2C and B2B). However, the rise of personal leasing, mobility, subscription services, challenges to POS finance and the demise of the traditional company car all add up to significant convergence and blurring of the lines between fleet and retail, consumers and employees. Does it make sense, therefore, to maintain them as separate organisations operating on different IT platforms?
Four things to look for when bringing in external resource to support your transformation processes:
A proven track record in developing and executing roadmaps for IT and business transformation
A holistic view and understanding of the automotive industry, including customers and suppliers
In-depth knowledge of detailed functional processes, IT platform requirements, industry suppliers, product variations and all the considerations important to the evaluation, design and execution of synergy and harmonisation programmes
If applicable, an understanding of leisure, HGV, LCV and motorcycle businesses, so that these traditionally separate areas can be included
Whatever the nature of the challenge, we're here to help you create positive change for your organisation. We offer services in Strategic Consultancy and Transformation & Delivery Leadership – take a look to see how we could help you get your business in order.
Fancy an informal chat over coffee about the possibilities for your business?
No fee, no obligation, no fuss.